Payconiq - Departments
Find out what the Payconiq Legal team does, who they are and what vacancies they have right now.
Legal jobs
The department
Payconiq's Legal team advises on a wide range of legal matters, including European payments regulation and technology services. We partner with business teams at all stages of commercial transactions to draft, review and negotiate contracts. We also keep our colleagues up to speed on the legal framework that applies to us, and we manage the legal governance and risks of the organization. In addition, we arrange an end-to-end data protection framework for the company via our DPO.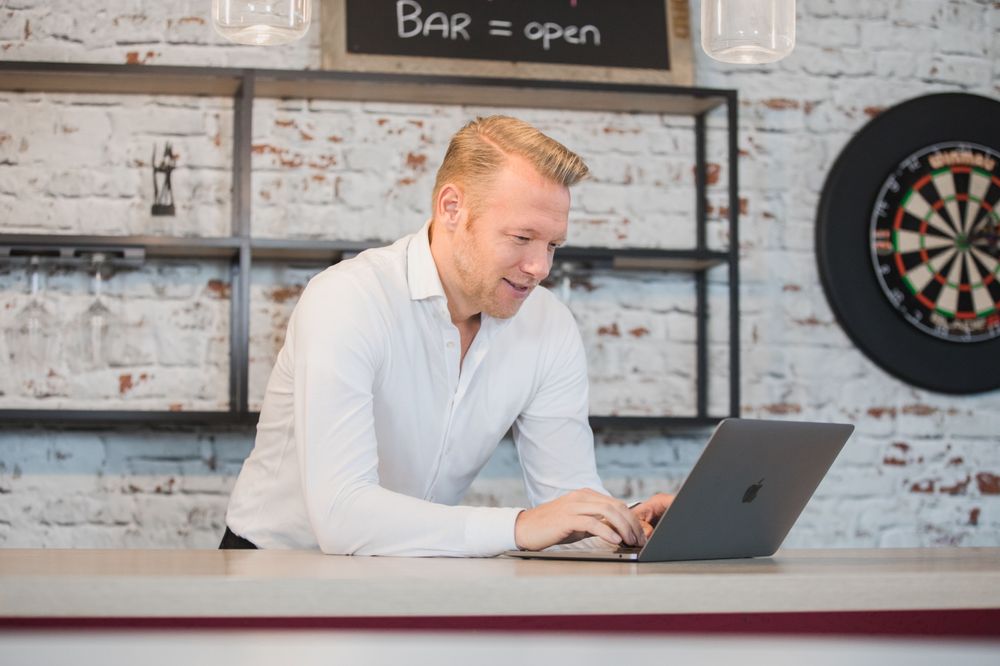 The team
The Legal team consists of 4 members: Head of Legal, Senior Legal Counsel, Senior Legal Counsel and DPO, Legal Counsel.
Our mission is "Being committed to excellent performance".
Our departments' culture
We are a group of highly motivated international colleagues. We are professional, supportive, open in communication, always learning and challenging one another. Our most important values are trust, professionalism and balance.