About us
"Our platform is not just a line of code; it's the entire experience to create successful payment solutions."
Stijn van Brussel, COO Payconiq
Vacancies
About us
We are a trusted and leading partner in smart processing and payment solutions. Payments drive global business and we at Payconiq are on a mission to make them work better. Together we help payment solution providers, banks and merchants modernise their infrastructure. As a team we enable them to deliver the best user experience and customer journey.
We provide our customers with:
Seamless online checkouts
Easy invoice payments
Connected in-store payments
Direct P2P / R2P payments
Collaborate
We work together with passion and a common purpose to succeed.
Excel
We strive for the highest quality in everything we do and deliver.
Grow
We are keen to learn, share our knowledge and value feedback.
Inspire
We aim to shape the future by innovating, adapting and advising.
Respect
We work with integrity and communicate in a constructive way.
Trust
We earn trust by taking ownership and accepting responsibility.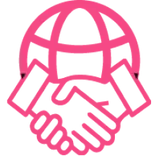 International Environment
We offer a chance to work on innovative, industry-leading technical solutions for major European partners.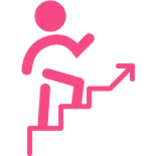 Career Development Path
We are happy to invest in your knowledge by providing 5% of your annual gross salary for training purposes.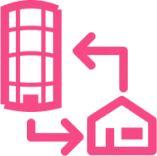 Flexible Hybrid-Work Model
We want you to excel and work from your own strength within a safe environment, in the office and at home.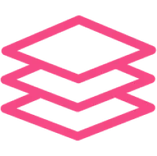 Awesome Tech Stack
Always work with the latest and greatest technologies, we are continuously updating our existing tech stack.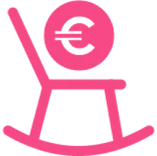 Generous Pension Plan
We pay for your pension plan in full. No personal contribution necessary, all in addition to your base salary.
Company Equipment
New powerful laptop, mobile phone & plan, desk & chair for your home office, so you can continue to excel.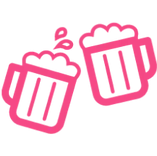 Weekly Socials
Weekly office drinks, have fun chatting, hanging out and playing games.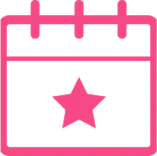 Company Outings
Big yearly Payconiq events, have fun with your team at amazing locations.