Payconiq - Departments
Find out what the Payconiq Product team does, who they are and what vacancies they have right now.
Product jobs
The department
Payconiq's Product team creates innovative products and services for our clients across Europe. We are involved in every stage of the product lifecycle, from ideation to production, and decommissioning, when necessary. As the driving force behind product development, we set the vision and srategy for all our solutions, ensuring that they align with Payconiq's goals and values. We oversee the delivery process for every products, from design to building and cost management.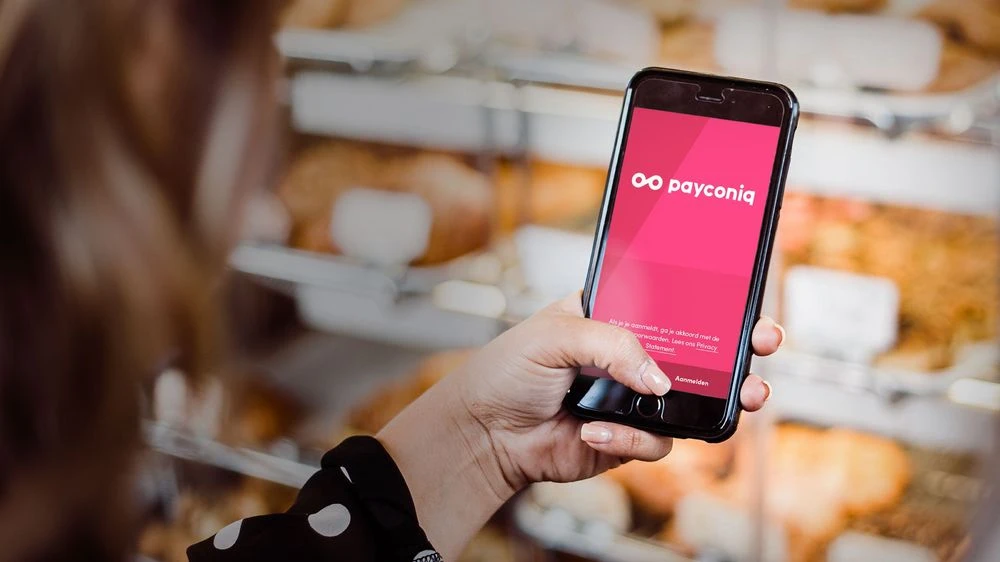 The team
The Product team consists of 10 members in the roles of Product Managers and Product Owners. Together, we steer a growing number of development squads and client-related teams.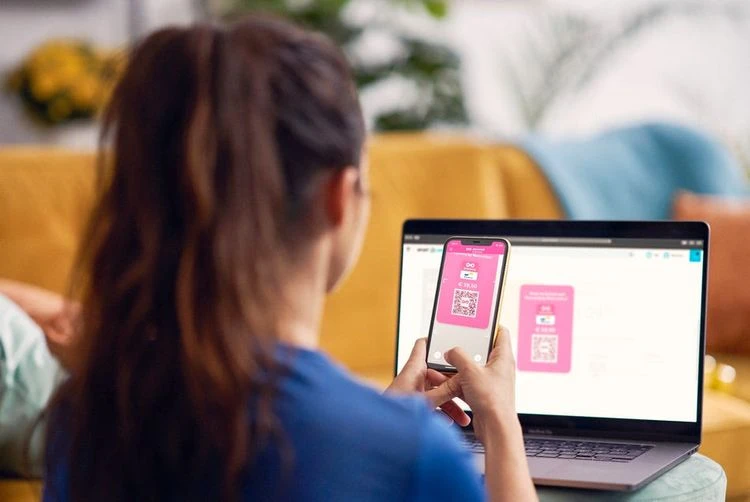 Our departments' culture
Our team is passionate about designing and building impactful products. We value collaboration, quality work, and respect. We embrace diversity and look for individuals who share our values and are committed to making a positive impact.