Payconiq - Departments
Find out what the Payconiq Infrastructure team does, who they are and what vacancies they have right now.
Infrastructure jobs
The department
Payconiq's Infrastructure department consists of two operational teams: SRE and Workplace Engineering (also known as IT-Office). The SRE team ensures that our privately hosted software systems are reliable, scalable, and performant. Workplace Engineering is responsible for providing the necessary IT tools to our colleagues to ensure they can work at their best every day.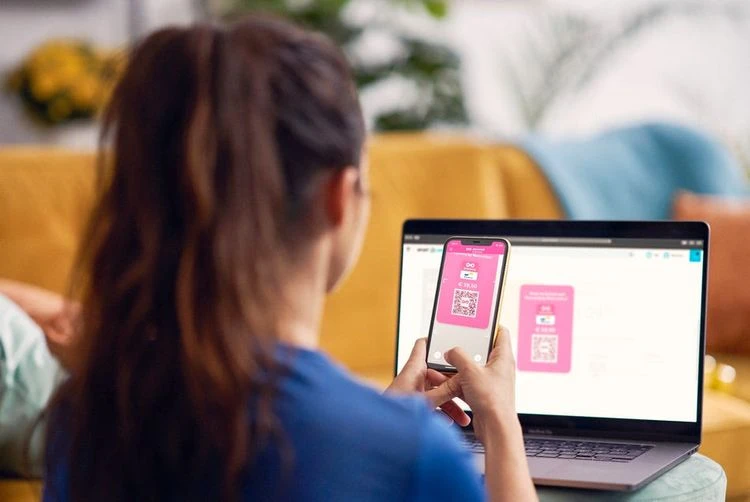 The team
The Infrastructure team consists of 18 members divided into the SRE and Workplace Engineering teams. We work with other departments within the company to achieve company goals.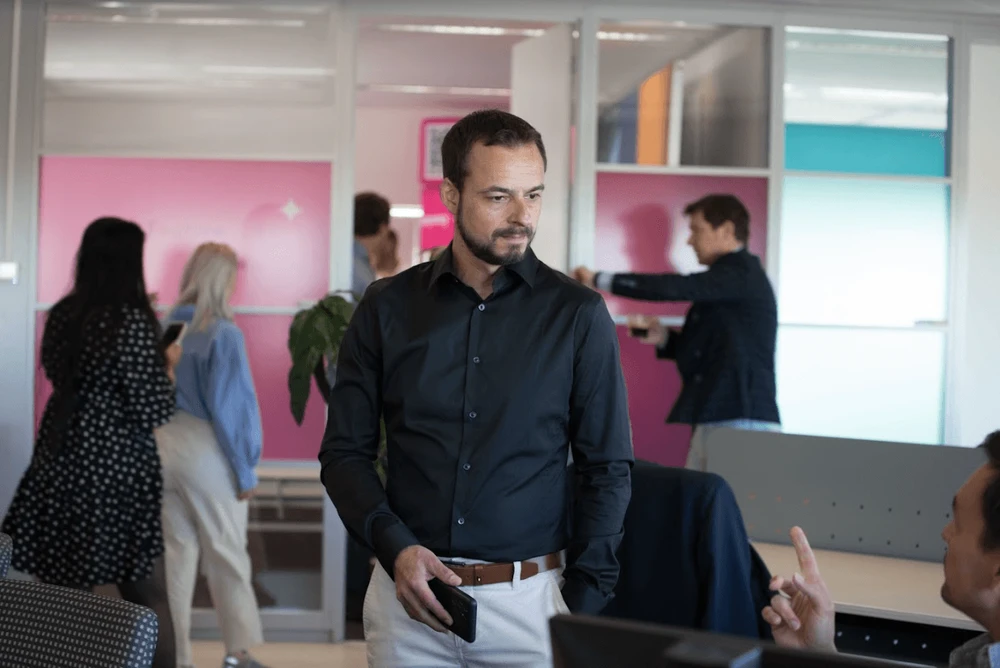 Our departments' culture
We are a communication-oriented and open team. We promote collaboration and continuous improvement. Our focus is on customers, automation, and data-driven decision-making. These elements help ensure that our software systems are reliable, scalable, and performant so that SREs can work effectively and efficiently to achieve their goals.