Payconiq - Departments
Find out what the Payconiq Customer Support team does, who they are and what vacancies they have right now.
Customer Support jobs
The department
Payconiq's customer support teams are responsible for assisting users, clients and partners with their queries regarding a product or service. We offer 2nd line support, technical support, and integrations support. Our primary responsibilities are: handling inquiries, troubleshooting issues, and providing technical support.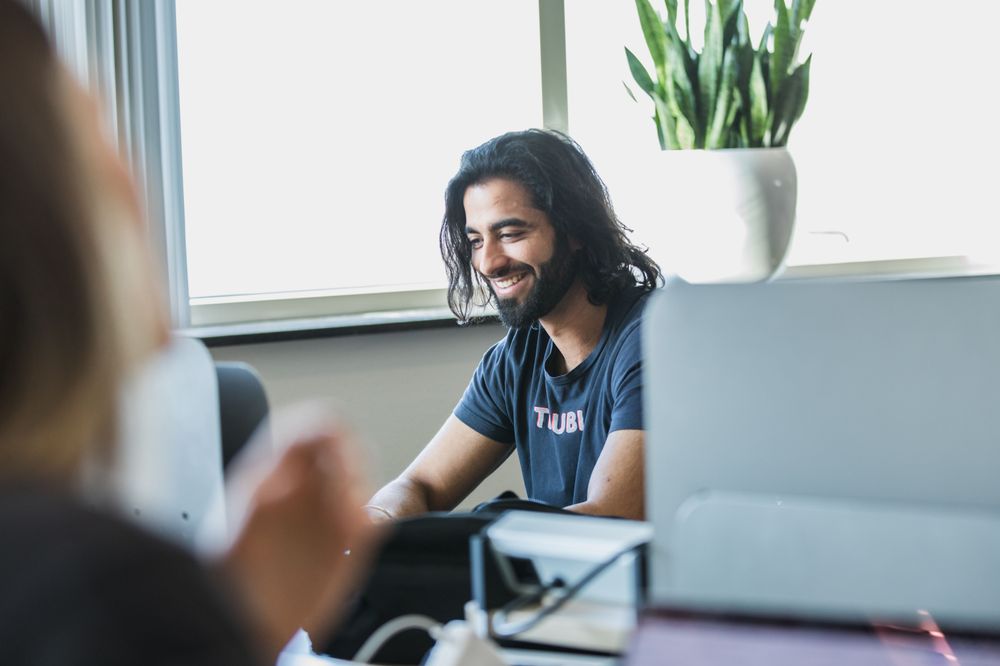 The team
The Customer Support department consists of more than 10 members divided into three teams: Second Line Support, Technical Support and Integration Support.
We work closely with other departments to resolve issues and make sure we are aligned.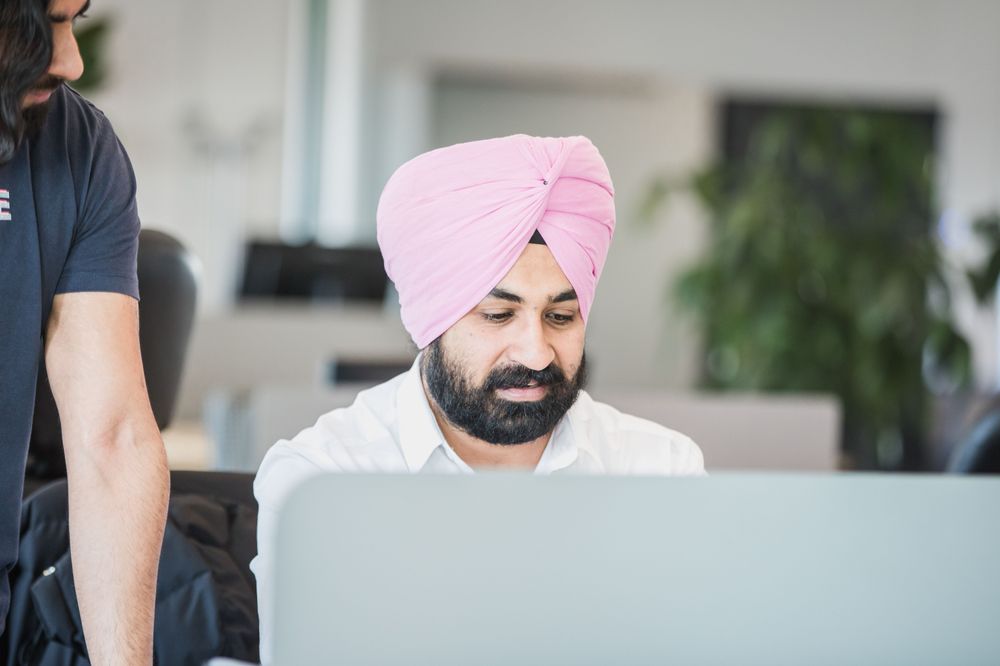 Our departments' culture
We strive to create a positive work culture by encouraging collaboration, respect, and appreciation among team members. We promote growth opportunities and provide guidance and support to contribute to the department's success.