With proven, innovative, real-time solutions, we as Payconiq are shaping the future of payments. Do you want to see where a future at Payconiq could take you?
Shape the future of your payments
Vacancies
Payconiq: The Complete Payment Platform
We build proven, scalable and real-time payment solutions across the entire omnichannel payment experience. With the latest account-to-account payment technologies we enable Banks, Merchants and Payment Solution Providers to optimize their customer journey. Together we create a frictionless payment flow that makes use of the latest infrastructure out there.
Discover Payconiq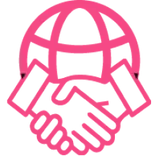 International Environment
We offer a chance to work on innovative, industry-leading technical solutions for major European partners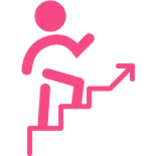 Career Development Path
We are happy to invest in your knowledge by providing 5% of your annual gross salary for training purposes.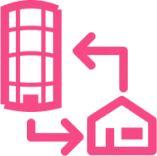 Flexible Hybrid-Work Model
We want you to excel and work from your own strength within a safe environment, in the office and at home.
Departments
Departments
Departments
Accept the cookies to view the map